Data-linked digital models for virtual monitoring and simulation
Predict and manage situations using digital replicas of industrial sites
VIRNECT Twin service offers a digital model of an industrial site connected with real-time information, a DT (digital twin). VIRNECT Twin allows a bird's eye view of a whole complex enabling managers to monitor current operation and simulate different factory configurations at minimum costs.
Robust collaboration system
Know precisely the current situation and share ideas with your teammates. VIRNECT Twin and VIRNECT Remote work together to become a flowless collaboration system. Have a clear living map and navigate it with AR instructions.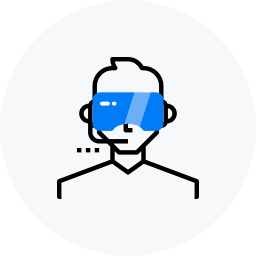 Real-time monitoring
Know the field situation precisely. Get a live feed of video, IoT, operational data, worker status, location, and equipment condition, to create a living map of an industrial site.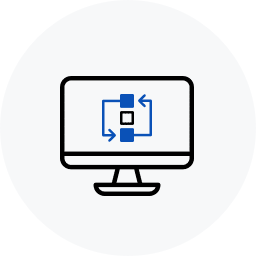 Web-based access
View the digital twin from any device with VIRNECT proprietary 3D image processing and visualization system that enables web access to complex models.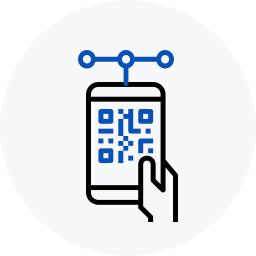 Perfect facility integration
Collect data from any process using 2D screen recognition and tracking technology, linking all moving parts to the digital twin.